SMC Chef Appointed to Bishop State Board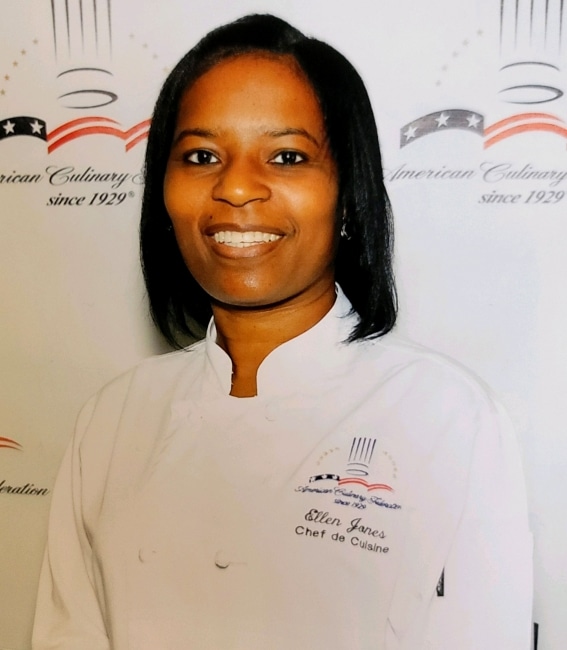 Springhill Medical Center (SMC) Executive Chef Ellen Jones was recently appointed to the Bishop State Community College Foundation Board. A chef for 18 years, Jones is a Bishop State alumni, graduating with a 4.0 GPA in culinary arts in 2002. She now serves as the culinary arts advisor on the board. Her board responsibilities include recruiting new students into the program and assisting with scholarships for those who cannot afford tuition on their own. An award-winning chef, Jones began her career at SMC in 2003. She has also been teaching night classes in Culinary Arts at Bishop State for seven years.
Ready to Subscribe?
Get weekly updates delivered right to your inbox.