Amazon Distribution Center For Spanish Fort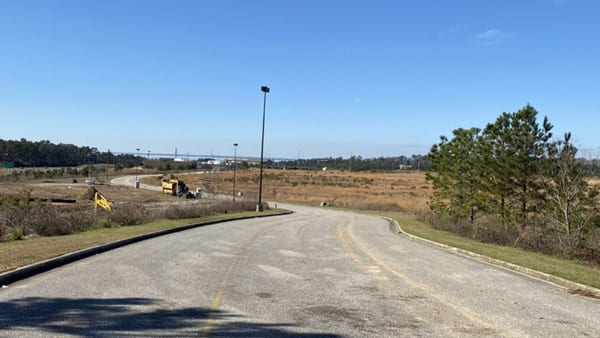 Spanish Fort city leaders recently confirmed Amazon's plans to build a $45-million distribution facility on a 24-acre site at the end of Bass Pro Drive in the Spanish Fort Center, WPMI reported. Benefits include 115 full-time jobs that pay roughly $15 an hour, plus benefits. "This is what they call a final point of delivery," Mayor Mike McMillan explained. "So, the big distribution center in Mobile will transfer it here for the local deliveries. You'll have somewhere around 180 vans coming in and out. The way they've staged this, they'll have the big trucks coming in at night off the peak hours. And, then, the vans will be leaving around 9 in the morning, so it's after the peak hours." The project is yet to be approved by the planning commission and city council. McMillan added that the city is not offering incentives.
Ready to Subscribe?
Get weekly updates delivered right to your inbox.