Conn's Homeplus Opens In Mobile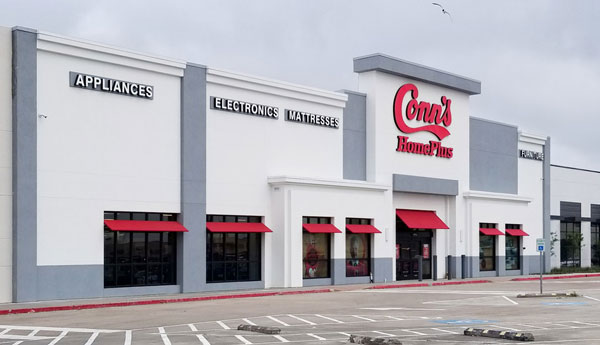 Beaumont, Texas-based Conn's HomePlus opened its fifth store in Alabama and first in the South Alabama region at 3250 Airport Boulevard in Mobile on January 8, it announced. The 145-plus-store retailer specializes in selling a variety of furniture, home appliances, televisions and more from the 46,410-ft2 space. A grand opening event is expected to be held later in the spring.
Ready to Subscribe?
Get weekly updates delivered right to your inbox.