Breast Cancer Benefit In Daphne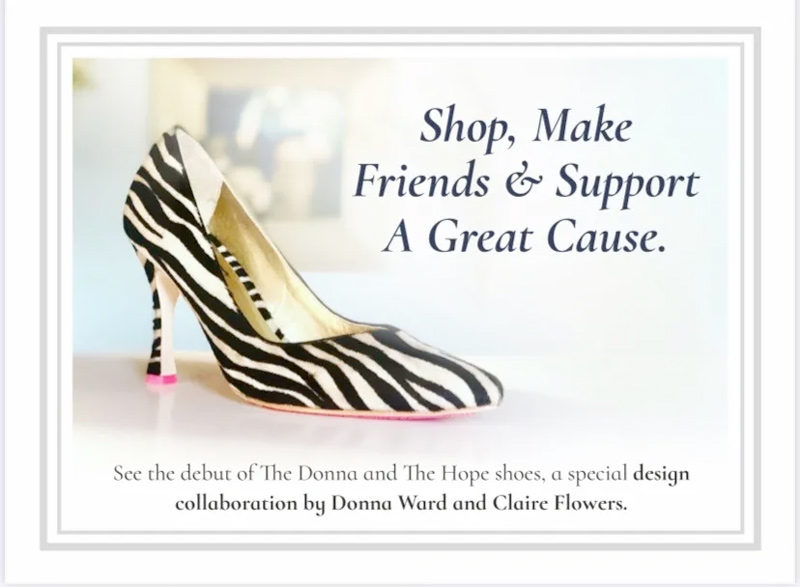 Claire Flowers Designs, Pamela Denham & Associates, Stokley Garden Express and ACCESS are joining with Daphne's Shoe Boutique to hold a shopping event for Breast Cancer Awareness Month October 21 at 2-9 p.m. at the boutique at 818 Manci Avenue in downtown Daphne. A portion of the proceeds will benefit the Hope 4110 Foundation, a nonprofit that helps women facing breast cancer, breast reconstruction and failed breast reconstruction with out-of-pocket expenses not covered by insurance. The baseball-themed event will include former Major League Baseball (MLB) player and hitting coach Turner Ward; former MLB players Jon Lieber and Jake Peavy; former University of South Alabama baseball coach Steve Kittrell, and former general manager and manager of the Miami Marlins Dan Jennings. A silent auction running throughout the event will include baseball memorabilia. For more information, contact Daphne's Shoe Boutique at 251-525-8755.
Subscribe to our weekly newsletter
Sign up here for free to get Bay Business News email newsletter every Friday.