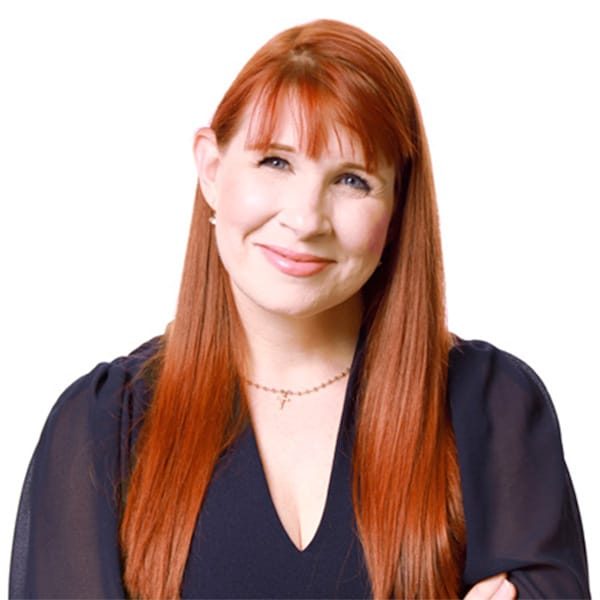 VP - Small Business Lending at Live Oak Bank
Megan Guillory Owens joined Live Oak Bank in 2022 as vice president of small business lending. Throughout her 15 years in the banking industry, Megan has dedicated herself to helping small businesses. Megan believes that SBA lending is a unique tool to help businesses achieve their growth goals far more quickly and with less risk. She is passionate about educating the market about the availability of SBA loans. Specializing in mergers & acquisitions, Megan finds it exciting to finance the American Dream by giving one entrepreneur a path to business ownership and another a path to retirement at the same time. She graduated from the Mitchell College of Business at the University of South Alabama in 2008, and from the Alabama Banking School program in 2016. Megan was born and raised in Mobile, AL, where she currently resides with her husband and three children.
Professionals on the Move
Submit your Professional on the Move
The perfect place to announce a new hire, promotion, or professional achievement.