Roy Martin Young Anglers Tournament This Weekend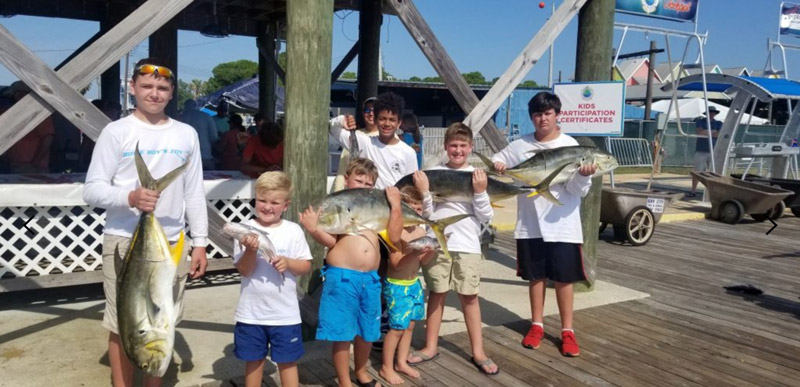 The Roy Martin Young Anglers Tournament, designed to bring families together and encourage sportsmanship, is taking place on July 10 at 5 a.m.-5 p.m., the Saturday before the Alabama Deep Sea Fishing Rodeo. It is for children 15 years and younger and typically attracts more than 1,500 young anglers. It features 30 categories with prizes awarded for first-, second- and third-place prizes in all categories. All proceeds benefit the Mobile Jaycees Children's Christmas Shopping Tour. The main rodeo will follow on July 15-19 (Deep Sea Fishing Rodeo Set For July).
Subscribe to our weekly newsletter
Sign up here for free to get Bay Business News email newsletter every Friday.