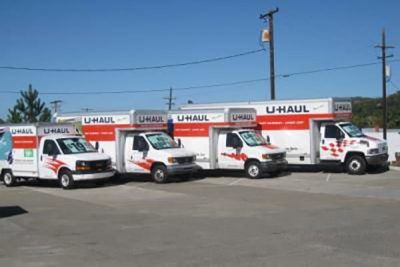 According to Al.com, U-Haul paid $2.4 million for St. Francis Plaza, a 73,771-ft2 neighborhood retail center at 2501 Government Street in Mobile, according to Amanda Goldman of Stirling Properties, who represented the seller. Also in Mobile, investors paid $1.8 million for a 4,700-ft2 commercial center at 5167 Rangeline Service Road North, according to Andrew Chason…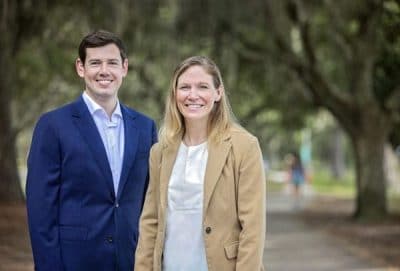 Bayside Orthopaedic Sports Medicine & Rehab Center recently welcomed fellowship-trained orthopedic surgeons Dr. Joanne Baird and Dr. Trevor Stubbs to its practice. Bayside said it now offers the most sports medicine fellowship-trained physicians in Baldwin County. Baird and Stubbs will be seeing patients at Bayside's clinics in Foley and Gulf Shores.
Ready to Subscribe?
Get weekly updates delivered right to your inbox.