Soilkit's McInnis Named a "Top Three Entrepreneur"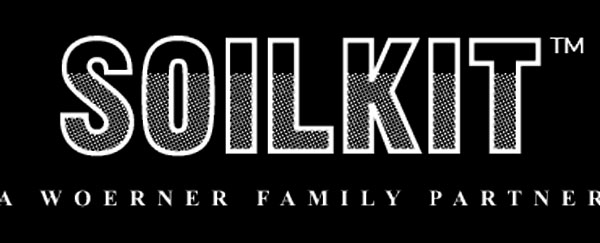 Christina Woerner McInnis of Foley-based SoilKit (Agritech's Soilkit Now In Stores) was recently announced as one of the "top three entrepreneurs" by Lowe's in its first virtual pitch program, "Making It…with Lowe's," hosted by Daymond John of Shark Tank. The program invited diverse entrepreneurs to pitch their products and saw Lowe's evaluate more than 400 new products to consider carrying this year. McInnis is a fifth-generation farmer who wanted to bring the benefits of soil testing to the everyday homeowner. Her company's kit provides consumers with tools to take a soil sample and receive expert lab reports in about two days of sample receipt at its lab. Results include specific recommendations for optimizing soil quality. In addition to her product being carried at Lowe's, McInnis received a marketing support package, a mentoring package and a $5,000 grant. Having been deemed a success, the competition is planned to return for a second season this fall.
Ready to Subscribe?
Get weekly updates delivered right to your inbox.