OWA Arts & Crafts Festival Coming Up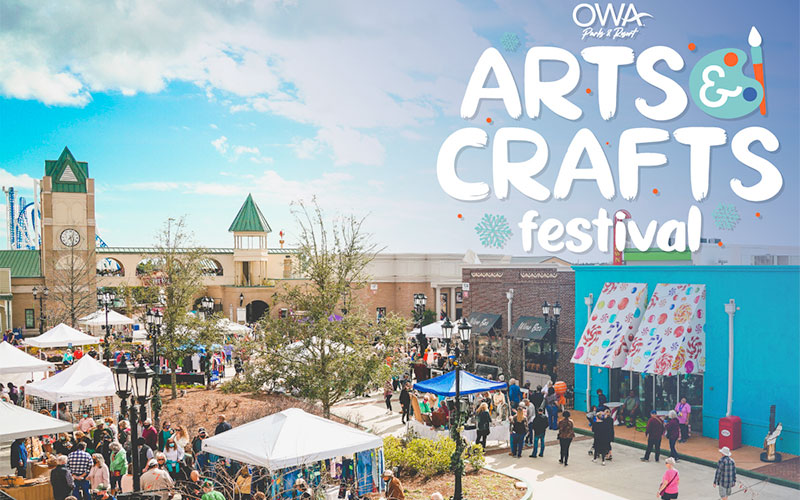 FOLEY, Ala. — The second annual OWA Arts & Crafts Festival is scheduled for January 29 at 12-6 p.m. in the entertainment district of Downtown OWA in Foley. The pedestrian-friendly walking area with shops, dining and entertainment will include arts and crafts vendors, live music, activities and more. "For 2022, we are extending the timeframe of the event, we've more than doubled the number of vendors accepted, and we've expanded our live music and added new kids' activities," said Kristin Hellmich, director of marketing and public relations for OWA. Live music will begin at 1 p.m. by the B Street Benny Acoustic Duo at the Island Amphitheater, followed by the Jenna McClelland Acoustic Band at 4 p.m.
Subscribe to our weekly newsletter
Sign up here for free to get Bay Business News email newsletter every Friday.