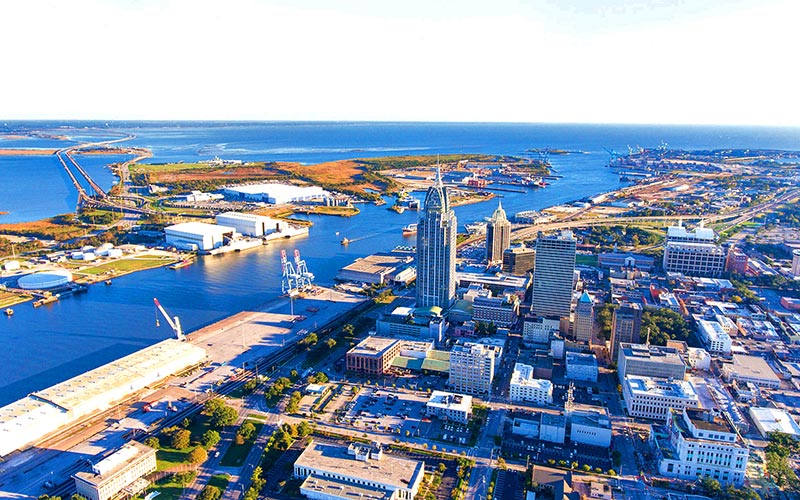 MOBILE, Ala. — Mobile-based Volkert, Inc. recently announced that current CEO and Chairman of the Board David Allsbrook is stepping down as CEO and, with the endorsement of the board, appointing President and Chief Marketing Officer (CMO) Thomas Hand as his successor to lead Volkert. Allsbrook has served in executive roles at Volkert since 2003 and as CEO since 2020. He will remain as chairman of the board, supporting the CEO in corporate activities. Hand first joined Volkert in 1995 and has served as CMO since 2016. He has grown Volkert's services and expanded its geographical footprint throughout his career. During that time, Volkert's sales nearly doubled and, today, top $200 million for the first time in the firm's nearly 100-year history. The company surpassed 1,200 employees in 2021 and is now active in more than 20 states and Washington, DC, with more than 50 offices in the U.S. Volkert ranks 89th among the top 500 design firms in the U.S., according to Engineering News-Record.
Subscribe to our weekly newsletter
Sign up here for free to get Bay Business News email newsletter every Friday.