Alabama AGC, Mobile Section Installs Officers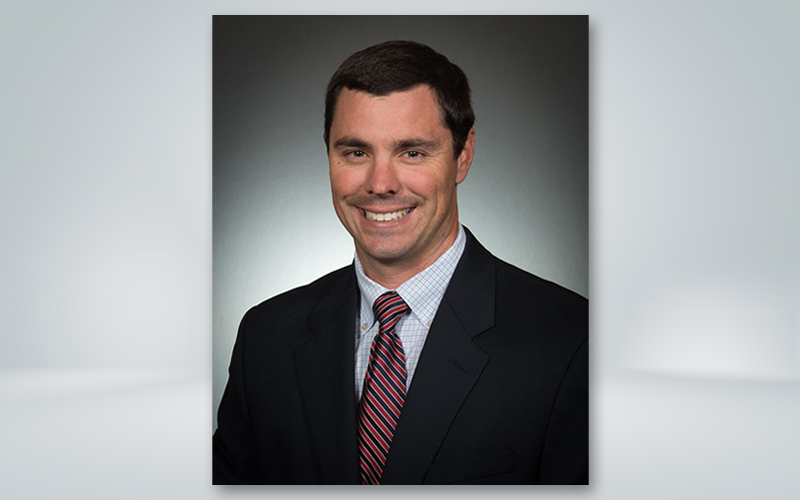 MOBILE, Ala — The Alabama Associated General Contractors of America, Inc. (AGC), Mobile Section recently installed the following officers at its annual meeting: Josh McElhenney, president of McElhenney Construction Co., LLC, president; Seth Smith of Rolin Construction, Inc., immediate past president; John Whitman, Mobile Asphalt Co., LLC, vice president; Chad Ammons, Ammons & Blackmon Construction, secretary-treasurer; R. J. Gonzales, Southern Earth Sciences, associate president for the Mobile Section; R. Chad Brown, Thompson Engineering, associate vice president; and Morris King, Vulcan Materials, immediate past associate president. Additionally, Thomas Cotton with Thomas Industries will serve as 2022 chair of the Mobile Section's Construction Leadership Council (CLC). Robert McDonough with McElhenney Construction will serve as CLC vice chair, and Joshua H. Maharrey with BCC Waste Solutions will serve as CLC secretary-treasurer.
Subscribe to our weekly newsletter
Sign up here for free to get Bay Business News email newsletter every Friday.