Volkert Hired By Montgomery Public School System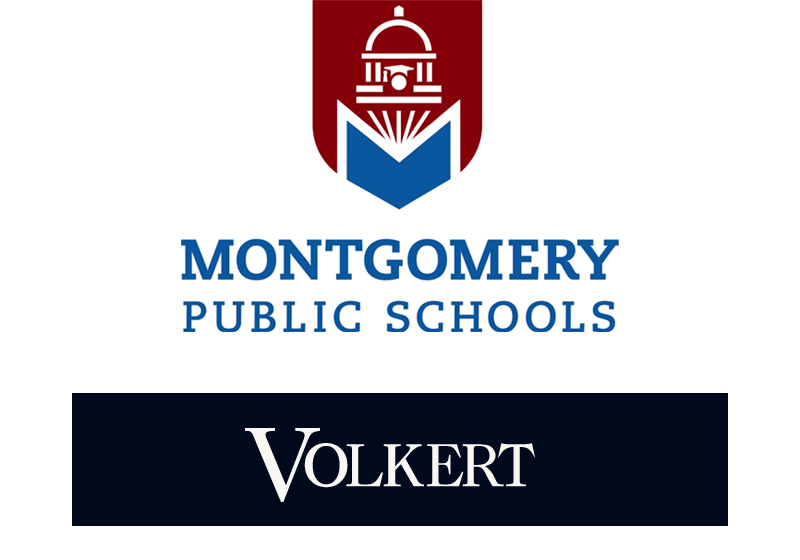 The Montgomery Public School system voted this week to hire Mobile's Volkert, Inc. to lead a $150-million capital improvement project across the district, the Montgomery Advertiser reported. Volkert will complete facilities and demographics studies, then lead construction through completion. The assessment of the district's schools will not only analyze which construction repairs might be needed, but also which renovations would meet the curricular needs of each school, such as more science labs or increased Wi-Fi capacity. The district plans to fund the massive project by leveraging the additional funding it will receive from a property tax increase that passed in November 2020. Volkert began working in Alabama in the mid-1940s and has been program manager for Birmingham City Schools, helping to complete the largest K-12 project in the state at a cost exceeding $550 million. The company also has managed construction projects for Alabaster City, Madison City, Jefferson County and Morgan County school districts.
Subscribe to our weekly newsletter
Sign up here for free to get Bay Business News email newsletter every Friday.