DISL Opens Multi-Stressor Wet Lab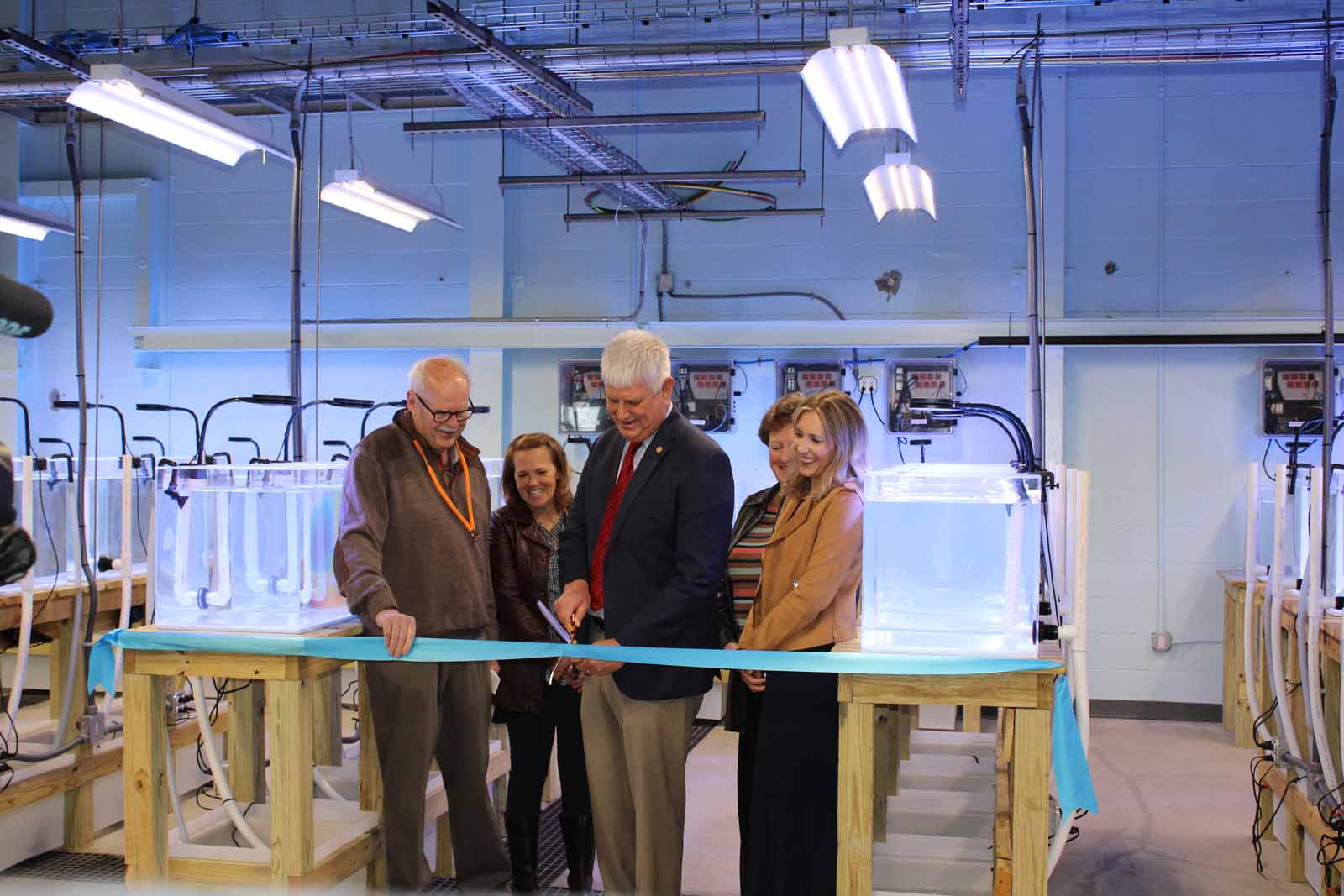 Dauphin Island Sea Lab (DISL) scientists and government officials recently celebrated the opening of DISL's newest asset, a multi-stressor wet lab, AL.com reported. The new lab will allow researchers to see how marine organisms respond to multiple changes in environmental conditions at the same time. "This could be called a time machine, because we will be able to expose marine organisms to future conditions of varying levels," said DISL Senior Marine Scientist Dr. John Lehrter. Conditions that can be changed and monitored in the lab's tanks include oxygen level, acidity, salinity and temperature. It will be used first for research projects funded through the Alabama Center of Excellence. Then, in the near future, it will be available throughout the 22 colleges and universities that comprise the Marine Environmental Sciences Consortium.
Subscribe to our weekly newsletter
Sign up here for free to get Bay Business News email newsletter every Friday.