UM Nursing Students Pass Exam At Highest Rate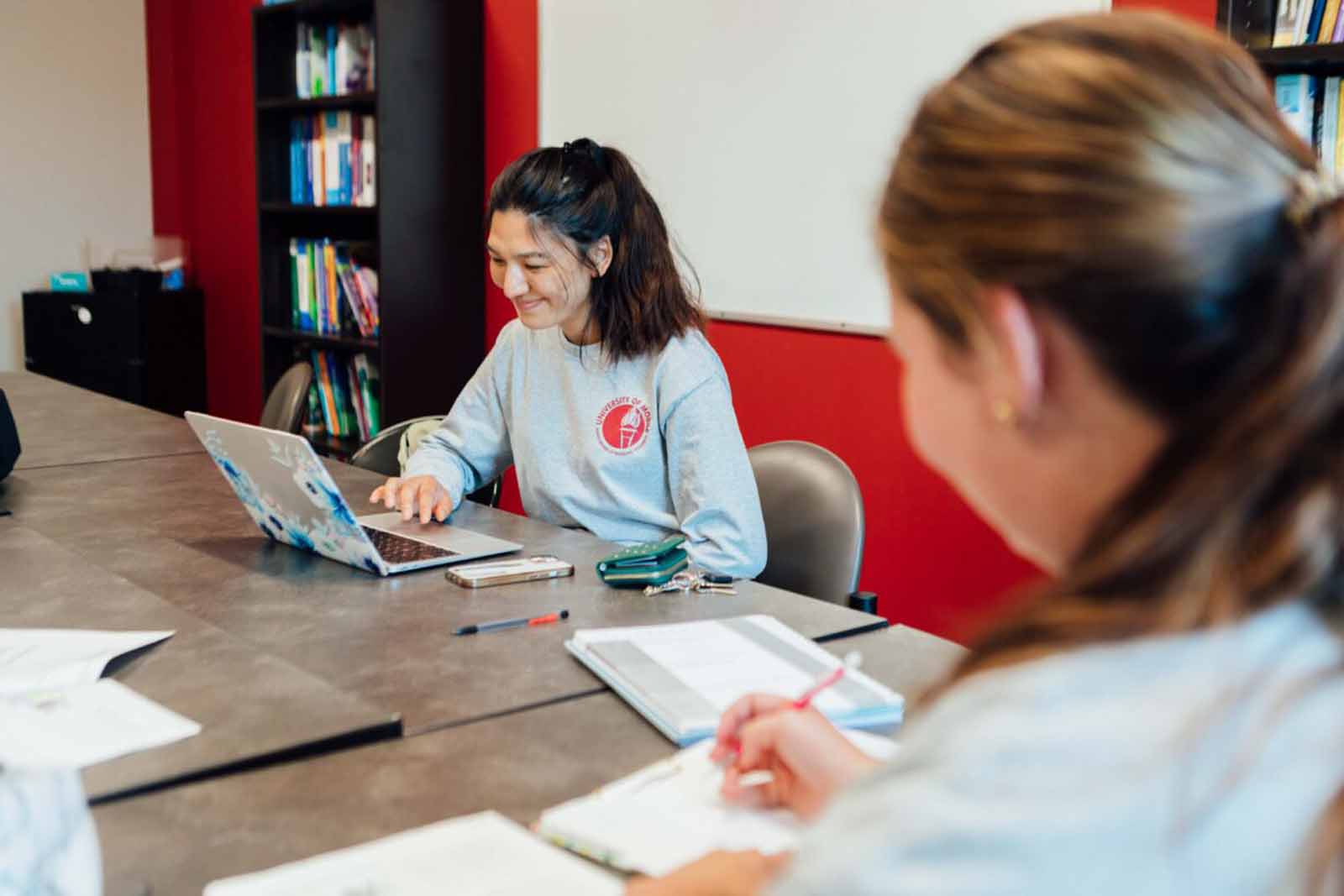 The
University of Mobile (UM)
has announced that its School of Nursing scored a 100% pass rate, the highest in the state, for BS in nursing graduates taking the National Council Licensure Examination (NCLEX) in 2022. Nursing graduates are required to pass the NCLEX to be licensed as registered nurses in the U.S. and Canada. The standardized test assesses a candidate's competency and ability to provide safe, effective nursing care prior to entering the profession. The school emphasized face-to-face NCLEX review, integrated specialty testing and test-taking strategies. New processes were also put in place following the challenges of teaching and learning during the pandemic.
Subscribe to our weekly newsletter
Sign up here for free to get Bay Business News email newsletter every Friday.