USA Seeks Evaluator For Cannabis License Applications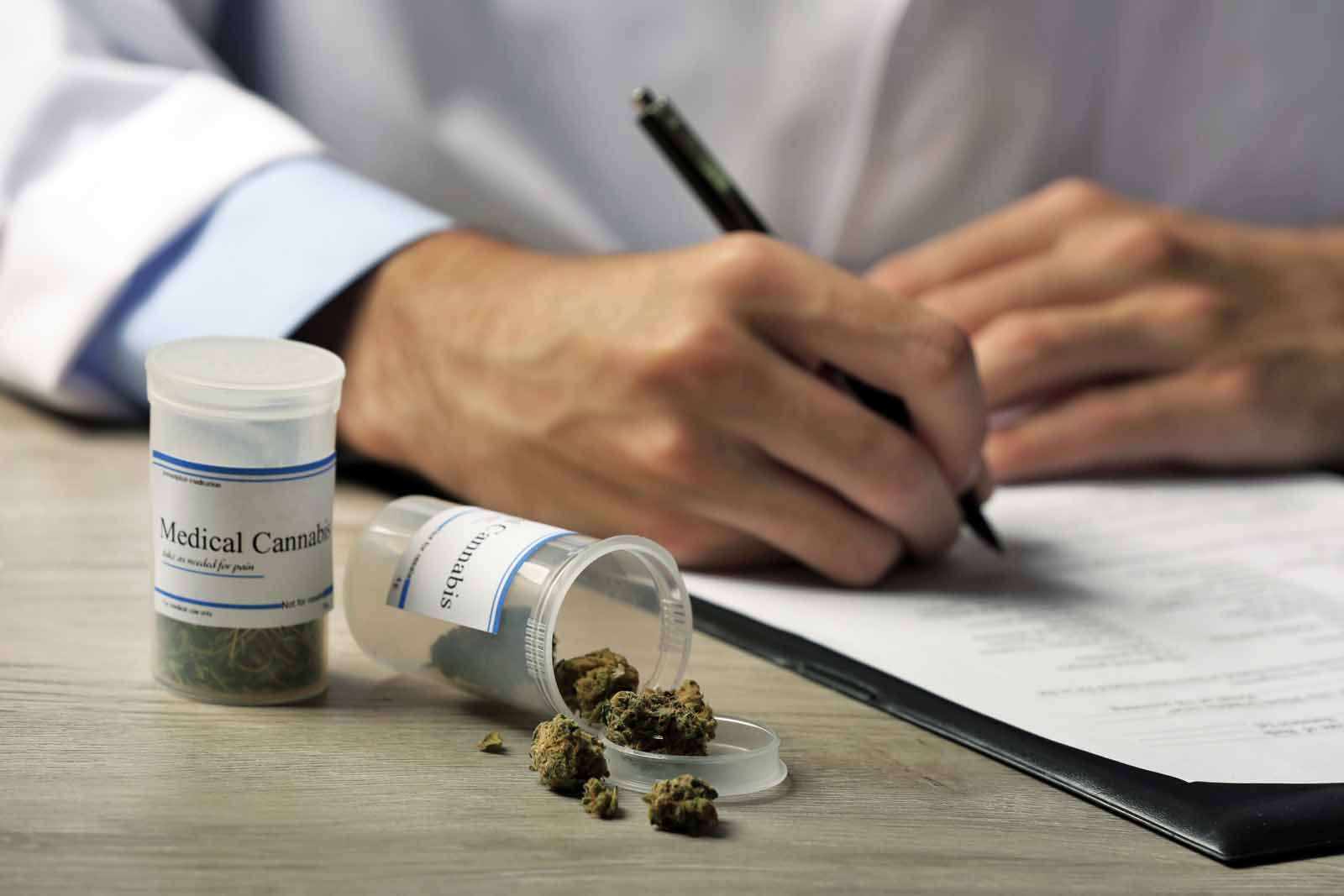 The University of South Alabama (USA) is looking for professionals to review, evaluate and score applications for medical cannabis business licenses in Alabama. Evaluators will be compensated. The Alabama Medical Cannabis Commission engaged USA to coordinate the review, evaluation and scoring of applications in financial ability, business/management approach, operations plans and procedures, facility suitability and infrastructure, security plan, personnel, quality control and testing, and marketing and advertising. Applicants are required to have experience and expertise in one of the categories. They will make up separate panels for each category and must commit to one online training session in the first quarter of 2023. They will receive applications on or about April 14, 2023, and have approximately 40 days to complete their evaluations. Interested parties may apply now and ask questions at email.
Subscribe to our weekly newsletter
Sign up here for free to get Bay Business News email newsletter every Friday.