Orange Beach Rejects Helipad Use, Allows Taxis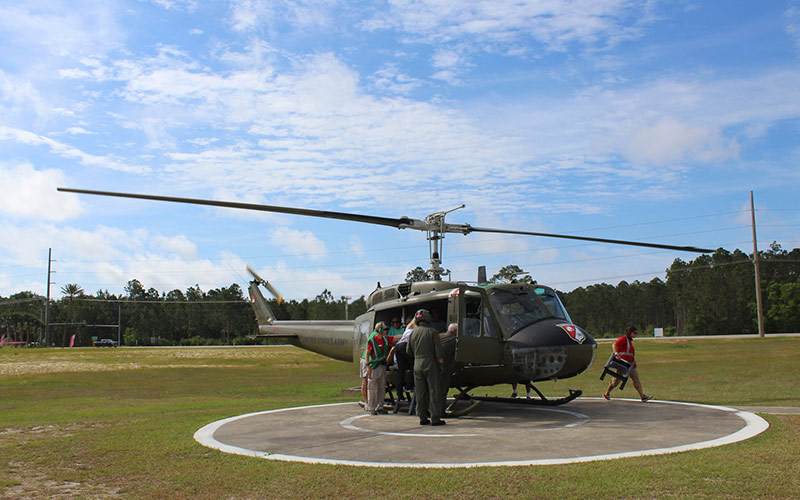 ORANGE BEACH, Ala. — The Orange Beach City Council has rejected the approval of a minor modification to The Wharf planned unit development master plan to allow for Heliwave Helicopter Tours, LLC, to operate from the existing helipad at The Wharf. Gulf Coast Media reported that concern over the noise and flight pattern, which would have involved as many as 25 flights per day, seven days a week, year-round, led to not changing the ordinance amendment. Additionally, the council recently voted to allow a franchise for Mary's Taxi Service to operate within the city limits and police jurisdiction of the city. It also authorized payment of up to $3,000 to the Coastal Alabama Business Chamber for its Annual E-Cycling & Shred Day (Coastal Chamber Announces Shred Day). Finally, equipment and vehicle purchases totaling $390,740.44 were approved.
Ready to Subscribe?
Get weekly updates delivered right to your inbox.