Substance Abuse Treatment Facility To Break Ground In Baldwin County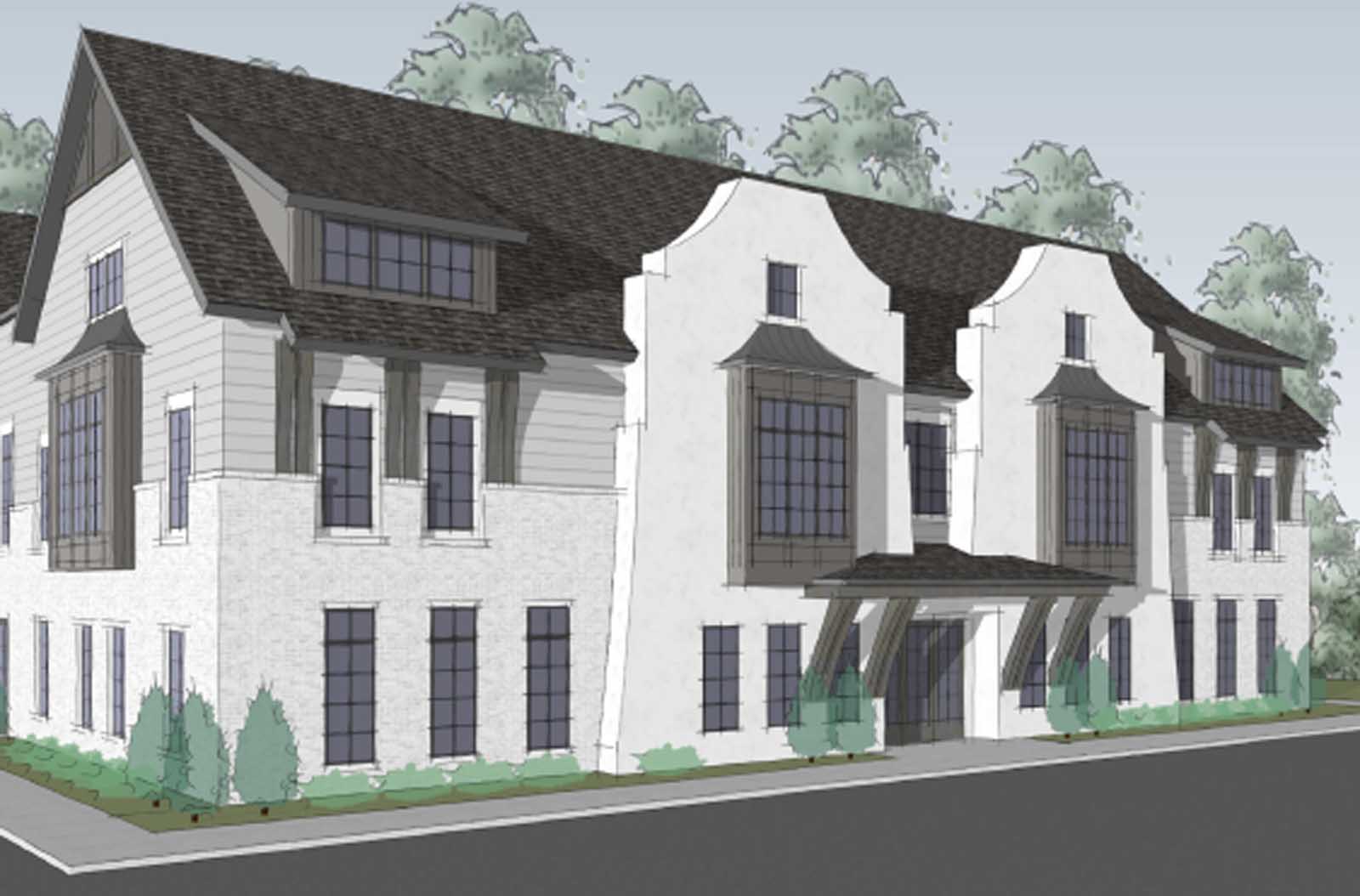 EBSCO Industries and Longleaf—an established partnership between Birmingham Recovery Center and LIV Ventures—will build three recovery and mental health wellness centers in Alabama, Business Alabama reports. A facility for substance use treatment is set to be built in Baldwin County, with groundbreaking slated for later this year. Longleaf broke ground on its first wellness center last fall in Hoover, Alabama. The partial hospitalization and intensive outpatient program will be able to serve 60 clients. Construction on the first Longleaf Recovery Center is set to begin this spring in Madison County, where it will provide substance abuse recovery treatment and host support groups and retreats, as well as provide meeting space for those with a vested interest in recovery support.
Subscribe to our weekly newsletter
Sign up here for free to get Bay Business News email newsletter every Friday.