Construction Set To Begin On Gulf Shores Embassy Suites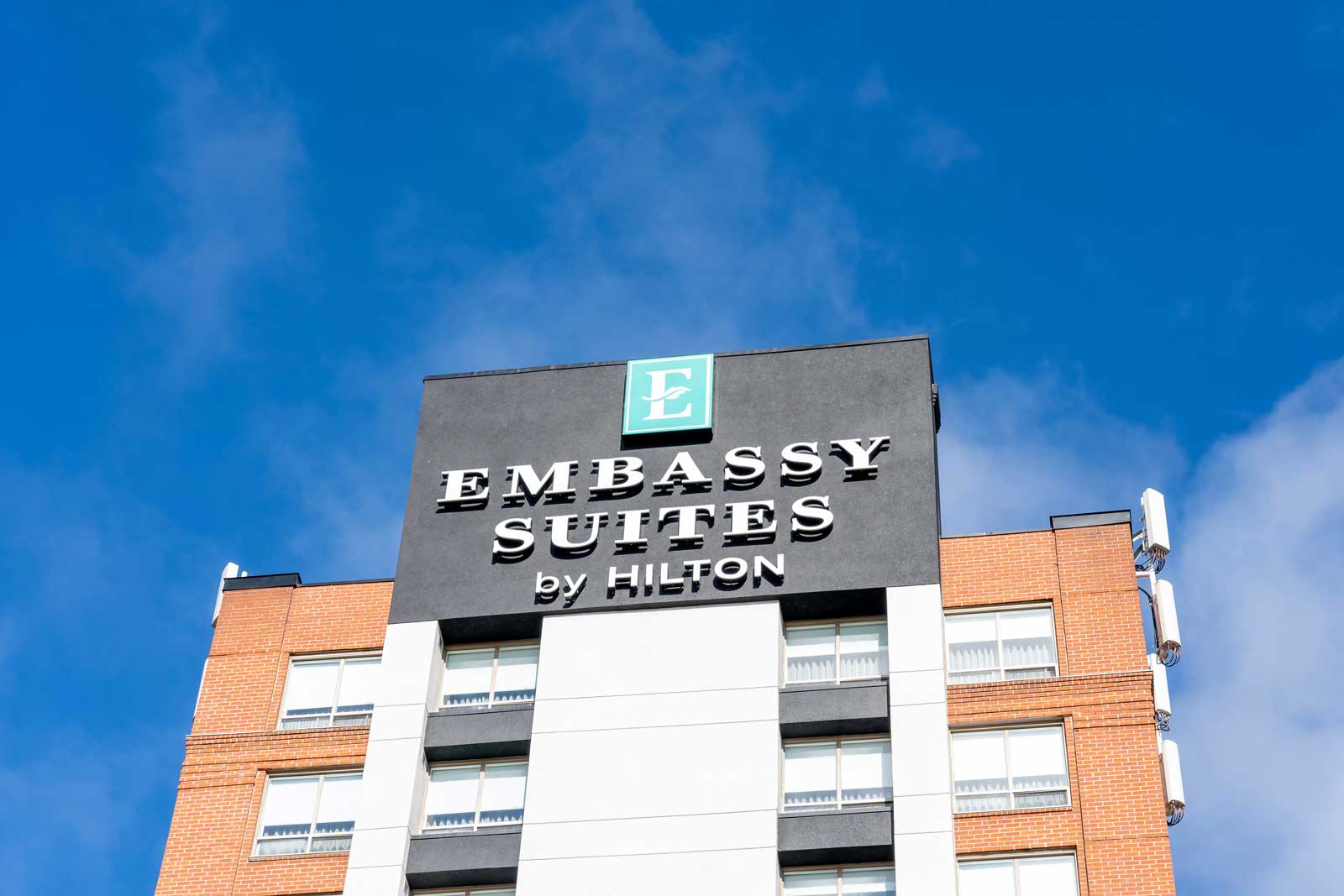 The Embassy Suites hotel and conference center project in Gulf Shores, which was first approved in 2018, has seen a number of delays, which are coming to an end with the 24- to 26-month construction of a new 257-room, eight-story hotel and conference center on a 2-acre site along West Beach Boulevard set to begin after the Memorial Day holiday,
AL.com
reports. A partnership composed of Peachtree Hotel Group; Woodbine Development; and DD Partners of Birmingham, which includes developer Ron Durham, is called PHG WB Gulf Shores LLC and will own and operate the new hotel and conference center. The group closed on the land purchase for $6 million from the City of Gulf Shores for the project in November 2022. Embassy Suites is a chain of hotels trademarked by Hilton Worldwide. The Embassy Suites project's original development agreement remains intact, as it was originally crafted in 2018 and reapproved in early 2022. The biggest change from the 2018 agreement to today is in the cost: it was estimated at $85 million five years ago but is now to cost approximately $140 million. The agreement continues providing a rarity for Gulf Shores—tax incentives for a hotel development.
Subscribe to our weekly newsletter
Sign up here for free to get Bay Business News email newsletter every Friday.