Rooftop Bar Coming To Downtown Mobile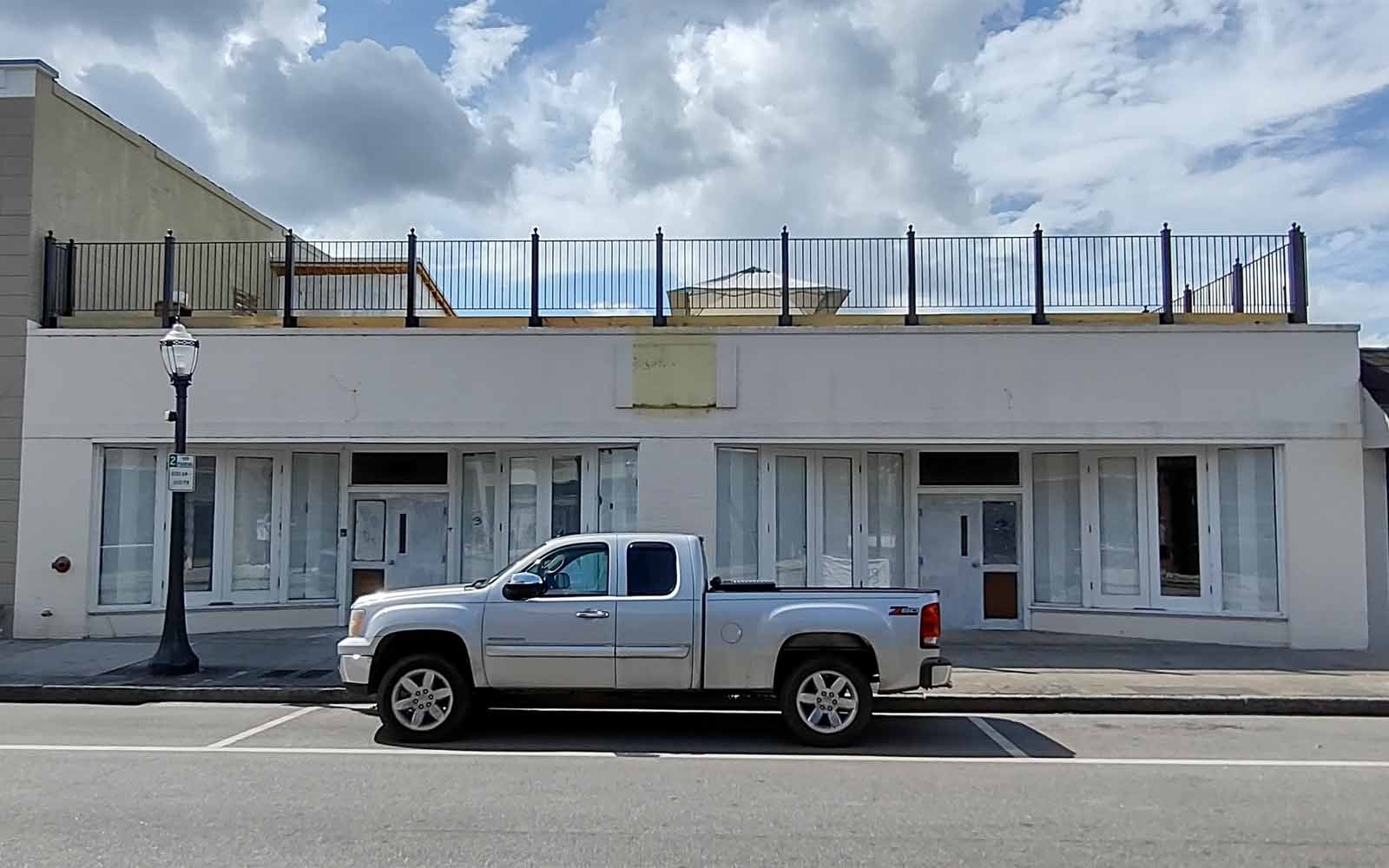 MOBILE, Ala. — The Mobile Architectural Review Board recently approved a request to construct a rooftop bar at 555 Dauphin Street by local restaurateur Noell Broughton,
Downtown Mobile Today
announced
. Currently, a deck is being constructed on top of the building, which spans both 555 and 553 Dauphin Street. Last year, the building was approved for 258-person occupancy after having been previously approved for 169-person occupancy, but with the addition of a roof deck, an additional 89-person occupancy was requested. The owner of the building is Wendell Quimby.
Subscribe to our weekly newsletter
Sign up here for free to get Bay Business News email newsletter every Friday.