Alabama Shipyard Wins SCA Safety Awards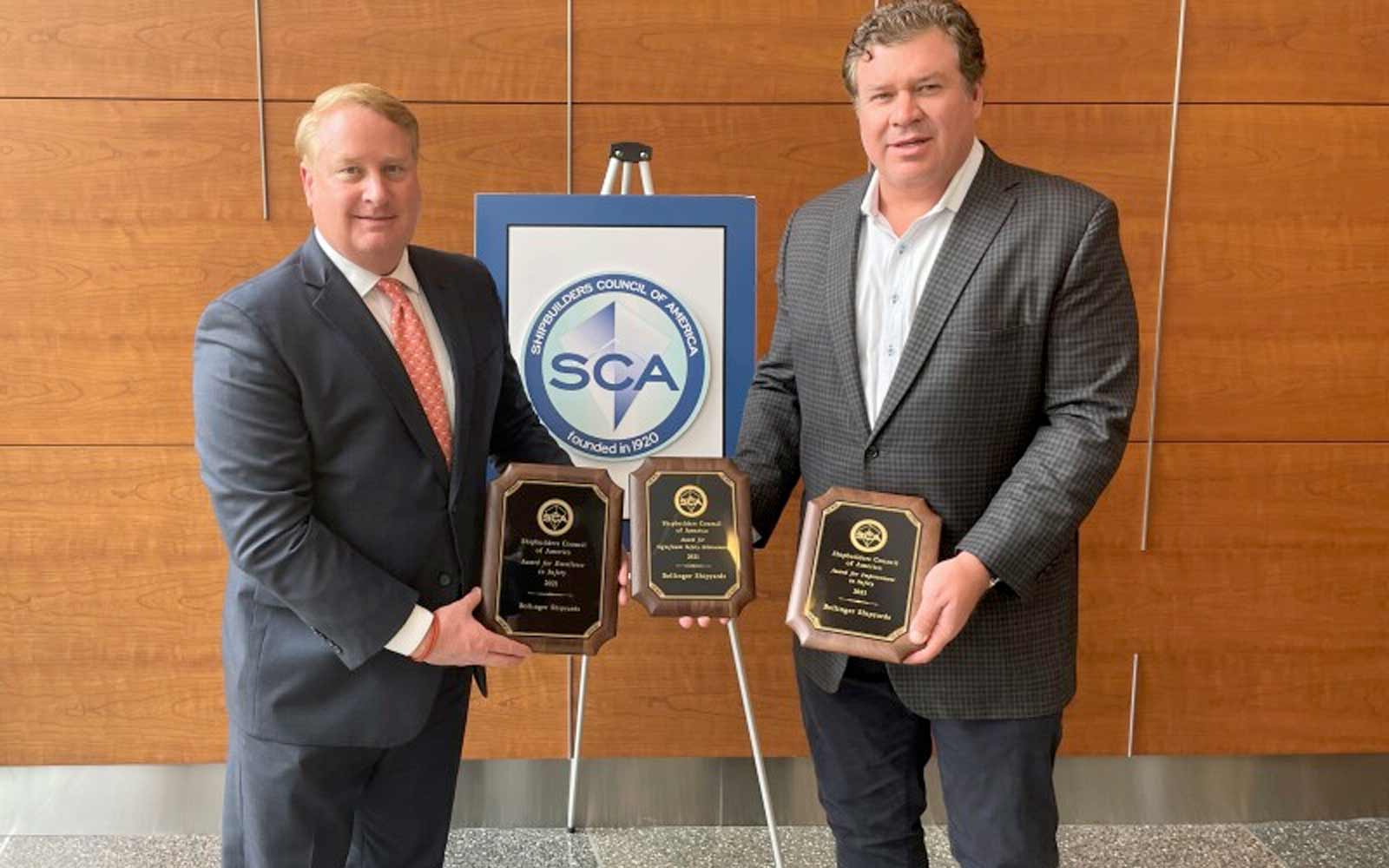 MOBILE, Ala. — WorkBoat reported that Washington, D.C.-based Shipbuilders Council of America (SCA) recently announced that Alabama Shipyard, LLC in Mobile was among recipients of two of its three "Shipyard Safety Awards" for 2022. The honors, named the "Excellence in Safety" and "Significance in Safety Achievement" awards, are given each year for enhancement of operations and promotion of safety and accident prevention. "Significance in Safety Achievement" is dedicated to shipyards that have had zero fatalities and a total recordable incident rate (TRIR) under 1.0. SCA member companies are eligible for a safety award if they submit the SCA Injury & Illness survey for all four quarters, have zero fatalities throughout the year, and either have a TRIR below the SCA average or reduce their year-on-year TRIR by 10% or more.
Subscribe to our weekly newsletter
Sign up here for free to get Bay Business News email newsletter every Friday.