Airbus And Lockheed Martin Hope To Build Tankers In Mobile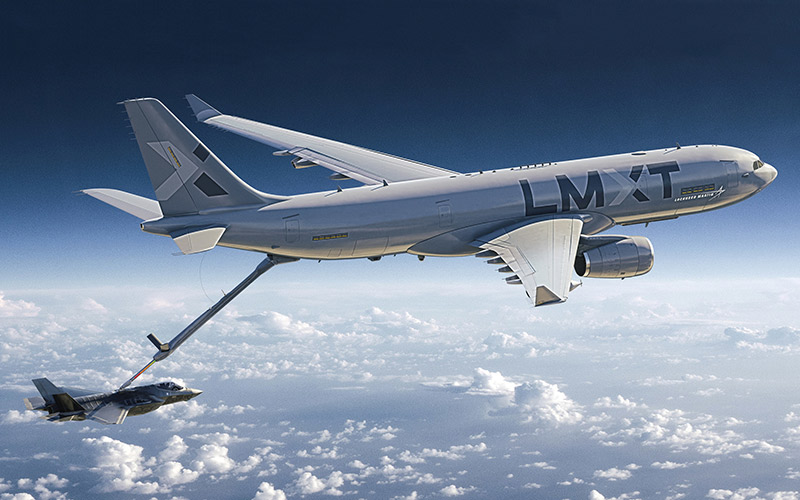 MOBILE, Ala. — Airbus is partnering with Lockheed Martin Corp. to compete for a contract to build refueling aircraft tankers for the U.S. Air Force. The proposal calls for Airbus to assemble its LMXT in Mobile before flying it to a Lockheed Martin factory in Georgia to add specialized equipment. Mobile would see a third final assembly line for the Airbus A330 built on the Brookley by the Bay property at Mobile Aeroplex at Brookley. It would be the first widebody aircraft to be assembled in Mobile and mean a $450-million investment and 400 direct jobs with an average salary of $60,000 per year. "The Air Force has already announced plans to purchase up to 160 new refueling tankers over the next decade, and if Airbus and Lockheed are selected for that work, it will mean hundreds, if not thousands, of additional high-paying jobs coming to Mobile," Mayor Sandy Stimpson said.
Subscribe to our weekly newsletter
Sign up here for free to get Bay Business News email newsletter every Friday.