Airbus To Expand In Mobile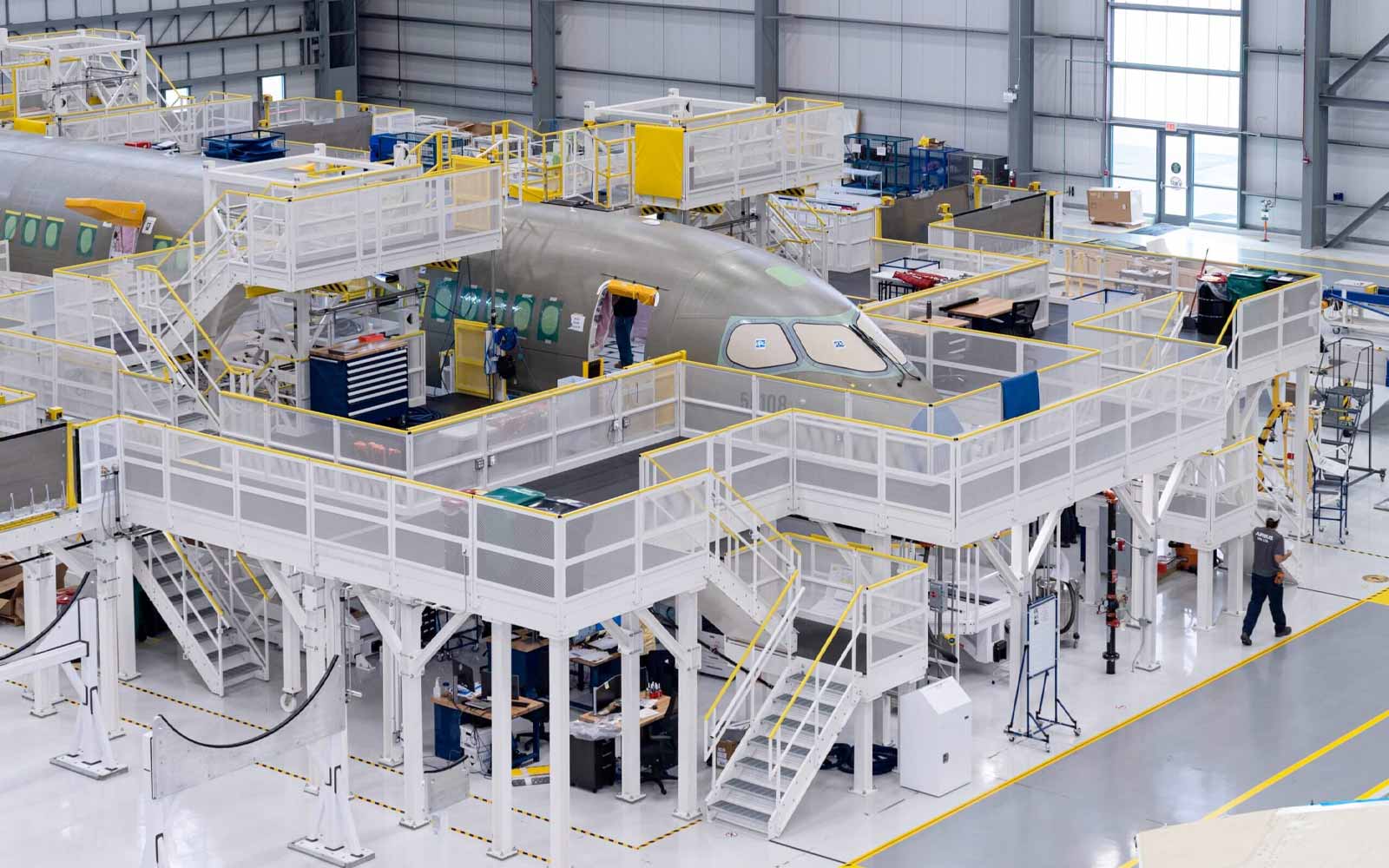 MOBILE, Ala. — Leiden, Netherlands-based airplane manufacturer Airbus recently announced plans to increase production of its popular A320 model, which involves expansion at Airbus Alabama in Mobile, Business Alabama reports. "This will mean the addition of another 350,000-ft2 facility in Mobile, and, more importantly, it means Airbus will be adding 1,000 new jobs, in addition to the 1,200 it has already brought to Mobile," Mayor Sandy Stimpson said. The increase in production would boost output from approximately 50 A320-family planes a month to 65 a month by mid-2023 and 75 a month in 2025. "This production increase will benefit the entire global industrial value chain. Airbus will meet the higher production rates by increasing capacity at its existing industrial sites and growing the industrial footprint in Mobile, U.S., while investing to ensure that all commercial aircraft assembly sites are A321-capable," the company added.
Subscribe to our weekly newsletter
Sign up here for free to get Bay Business News email newsletter every Friday.