Airbus Commits to Sustainable Aviation Fuel (SAF)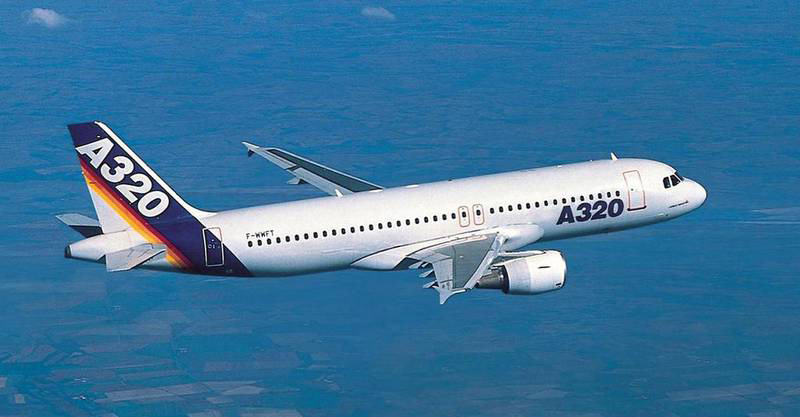 In November, Airbus will start delivering all aircraft from its Mobile-based U.S. manufacturing facility with a blend of SAF and conventional jet fuel as it seeks to reduce emissions, The National reported. The Toulouse, France-based company reached an agreement with Florida-based Signature Flight Support, a fixed-base operation and distribution network for business aviation services, to supply SAF made from renewable sources to its facility in Mobile. SAF's benefit is enhancing sustainability in aviation by enabling an up-to-80% reduction of carbon dioxide across the fuel lifecycle. Airbus delivers A220 and A320 family aircraft to U.S. customers from its facility in Mobile, from where it has delivered more than 260 aircraft since 2016, 54 of which have been turned over to airlines this year. The National added that Airbus has already doubled its profit forecast for the year and plans to launch an A350 freighter as global demand for jets increases and travel rebounds.
Subscribe to our weekly newsletter
Sign up here for free to get Bay Business News email newsletter every Friday.