Airbus Contract Includes Work For Mobile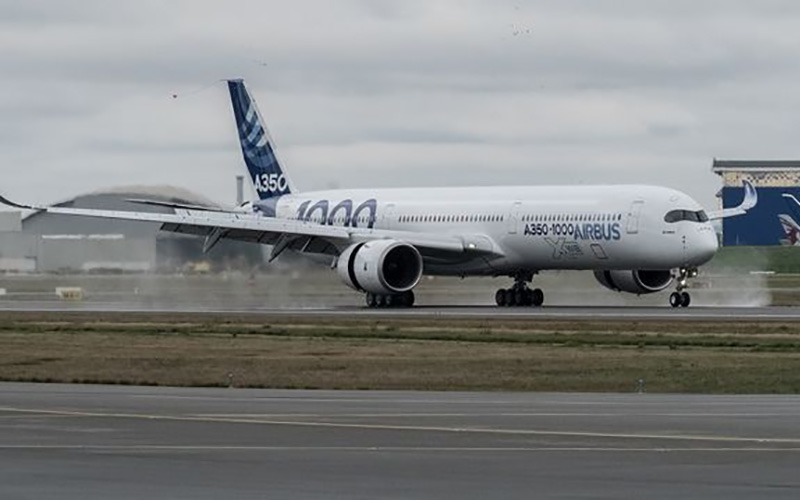 Airbus recently won a contract for 255 narrow-body jets, Bloomberg reports. The deal is for Airbus' larger A321 model and valued at more than $30 billion. It will be parceled out among Wizz Air Holdings Plc; Frontier Group Holdings, Inc.; and two other low-cost carriers that count Bill Franke'sIndigo Partners, LLC, as their top shareholder. The majority of those ordered by the latter will be made in Mobile. Airbus is also in talks with Air Lease Corp. for a major order that would include a mix of narrow- and wide-body jets. Altogether, Indigo airlines ordered 1,145 A320-family aircraft.
Subscribe to our weekly newsletter
Sign up here for free to get Bay Business News email newsletter every Friday.