Continental Wins Excellence Award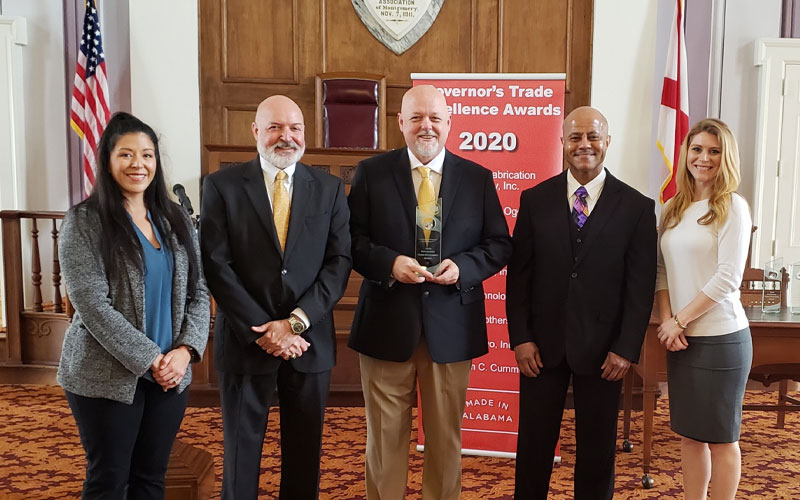 MOBILE, Ala. — Mobile's Continental Aerospace Technologies manufacturing plant is a recipient of the 2020 Governor's Trade Excellence Award, it announced. Gov. Kay Ivey recently awarded Continental and six other Alabama companies selected by the Alabama Department of Commerce during a ceremony that had been postponed due to the pandemic. The annual award recognizes companies that support Alabama's trade business by selling and exporting innovative global products. Karen Hong, interim CEO and chief financial officer, said the award was due to Continental's production efforts and worldwide distribution capabilities. "Our talented team manufactures and assembles every piston engine in one of the newest and most advanced general aviation manufacturing facilities," she added. Since opening the Mobile manufacturing facility in 1966, the company has shipped hundreds of thousands of piston aircraft engines to aviators in more than 30 countries. It also provides engines, replacement parts and services to airframe partners, flight schools, fleet customers and aviators.
Subscribe to our weekly newsletter
Sign up here for free to get Bay Business News email newsletter every Friday.