Africatown Documentary to Premiere This Weekend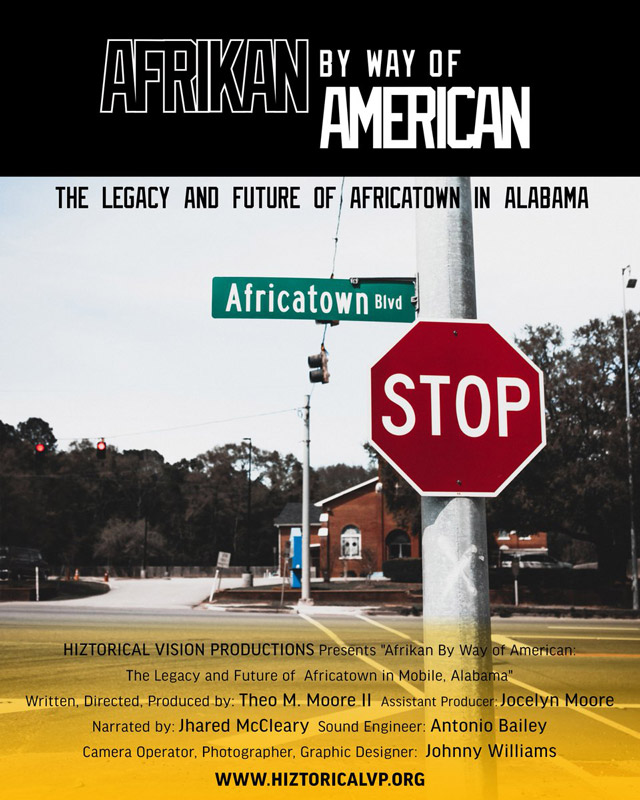 Filmmaker Theo M. Moore, II, made people, both historical figures and contemporary sources, the focus of his Africatown documentary Afrikan by Way of American, the latest project from Moore's Hiztorical Vision Productions, an Opelika, Alabama-based nonprofit, according to AL.com. The 45-min. film will premiere this week via three online presentations beginning at 6 p.m. on August 20-22. It is available to stream for this duration and will appear on the Hiztorical Vision website next week. The film is the organization's first to be funded by a grant from the Alabama State Council on the Arts and the National Endowment for the Arts, and it is among the first completed works on Africatown to be produced since the wreckage of the slave ship Clotilda was confirmed found in 2019.
Ready to Subscribe?
Get weekly updates delivered right to your inbox.