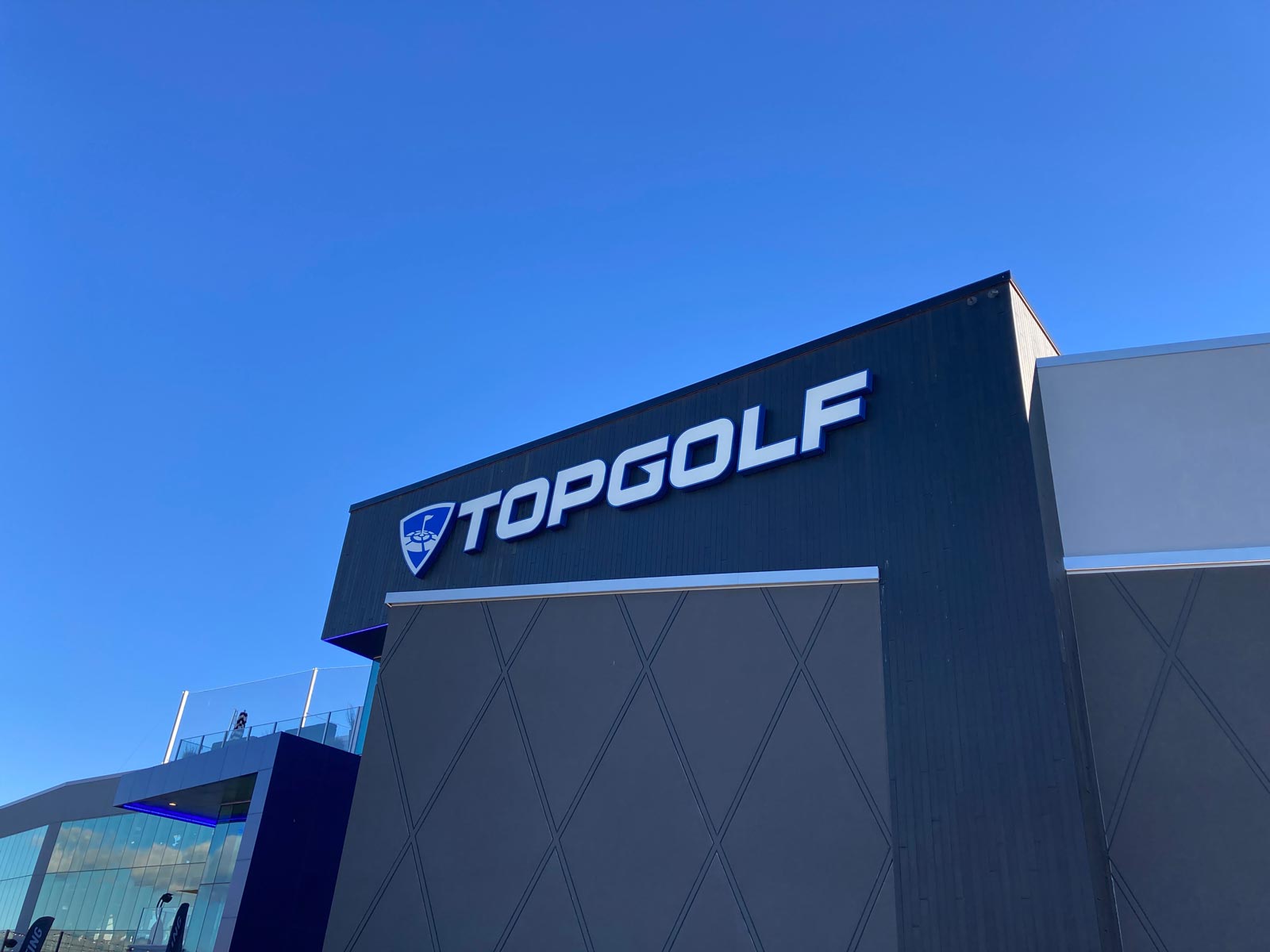 According to AL.com, McCarron Development has leased the 16th-floor penthouse office space in the Waterman-Smith Building at 61 St. Joseph Street in Downtown Mobile, according to Josh W. Hall of CRE Mobile, who represented the landlord. Jay D. Roberds II of CRE Mobile worked for the tenant. A.J. McCarron, a former University of Alabama quarterback, and other local investors will occupy the 4,200-ft2 space. McCarron has several developments underway in Mobile and Baldwin counties, including the new Topgolf facility set to open later this year at McGowin Park in Mobile. Also in Mobile, Dough Boy Pizza has leased 1,406 ft2 in the Blue Bird Hardware building at 2724 Old Shell Road, according to Jay O'Brien of Stirling Properties, who represented both sides in the transaction. Additionally, Children's Aid Society of Alabama has leased 1,528 ft2 at 5901 Airport Boulevard in Mobile, according to Jill Meeks of Stirling.
In Foley, CET Inc. and Bluewater Exteriors have each leased 6,000 ft2 at 9365 Hard Drive, according to Chris Harle of White-Spunner Realty, who represented the landlord in both transactions. Also in Foley, Gracie United – Team Jucao Brazilian Jiu Jitsu has opened in 1,680 ft2 of leased space at 213 West 9th Avenue, according to Jeff Barnes of Stirling, who handled the transaction. In Fairhope, a 13-lot commercial retail center received preliminary plat approval for 35 acres at the northeast corner of Highway 181 and State Road 104, according to the Fairhope Planning commission. Finally, watch for a miniature golf and go-kart track to be developed on 8.7 acres just east of the Eastern Shore Lanes bowling alley at the Eastern Shore Centre in Spanish Fort, according to city planners.
Subscribe to our weekly newsletter
Sign up here for free to get Bay Business News email newsletter every Friday.