Mobile Greer's St. Louis Market Success Aids Revitalization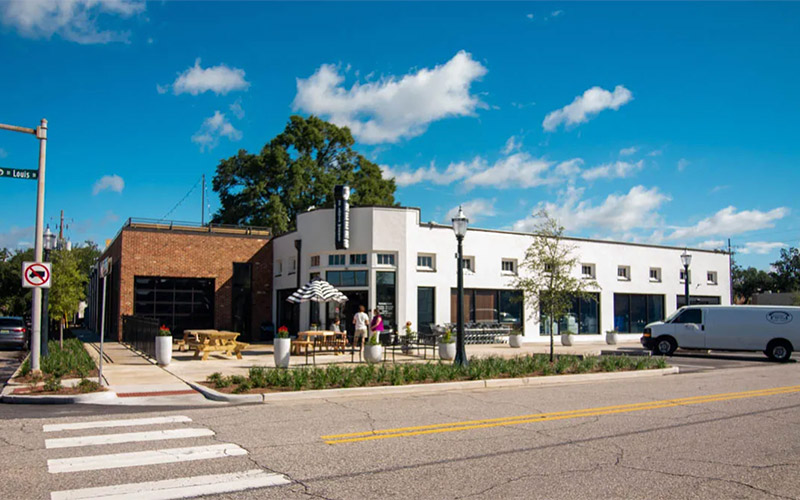 MOBILE, Ala. — Alabama Newscenter recently highlighted Greer's St. Louis Market and the Downtown Mobile revitalization its success has represented. Prior to the building's opening on July 29, 2021 (Downtown Mobile Becoming Housing Hotspot), it was a funeral home and then an auto parts store. The return of a downtown grocery store is helping revitalization efforts in the area. Fred Rendfrey, director of downtown economic development for the Downtown Mobile Alliance, said federal and state tax breaks for the reuse of historic buildings give developers and business owners incentive to reinvest in abandoned structures. "When those tax credits are twinned, the basis of the project is about the same as if it were new construction," he said. "They help level the playing field between new construction and affording the adaptive reuse." According to him, the credits have catalyzed approximately 30 projects downtown, representing more than $130 million of capital investment. "Getting the residential population back downtown where we want it and need it to be is going to be critical to helping create this vibrant 24/7 economy we visualize for Downtown Mobile," he added.
Ready to Subscribe?
Get weekly updates delivered right to your inbox.