Rainbow Run To Be Held At OWA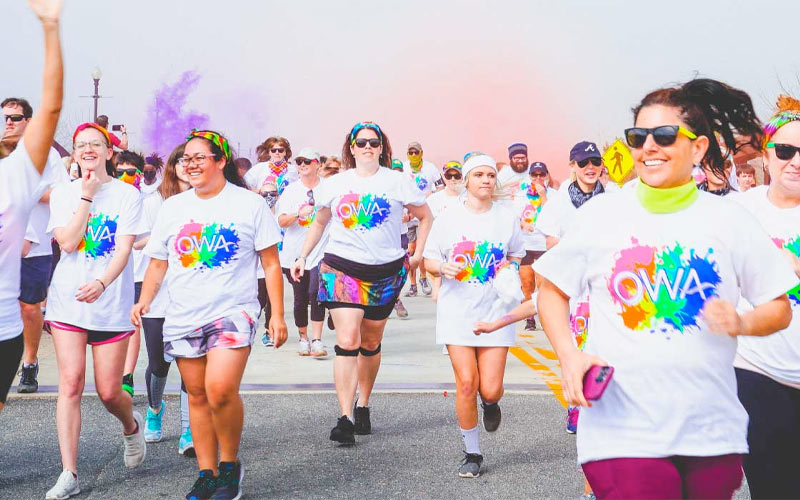 FOLEY, Ala. — The Rainbow Run returns to OWA on April 30. This 1.5-mile run has rainbow-colored powder that fills the air and covers the participants as they jog, walk, skip or sprint through the streets of Downtown OWA. The excitement begins at 7:30 a.m. with event check-in and a photo booth available on OWA Island. Runners will take off into clouds of bright colors starting at 9 a.m. and make their way throughout OWA, where they will encounter more rainbow color stations. An after-party will be waiting on OWA Island as runners cross the finish line. While the powders are nontoxic, many guests accessorize with a bandana and sunglasses to shield their eyes and airways. Guests must be ages 3 and up to participate, and no pets will be allowed through the color stations. Registration is $29.99.
Subscribe to our weekly newsletter
Sign up here for free to get Bay Business News email newsletter every Friday.