MOJO Jazz Jambalaya Set For Monday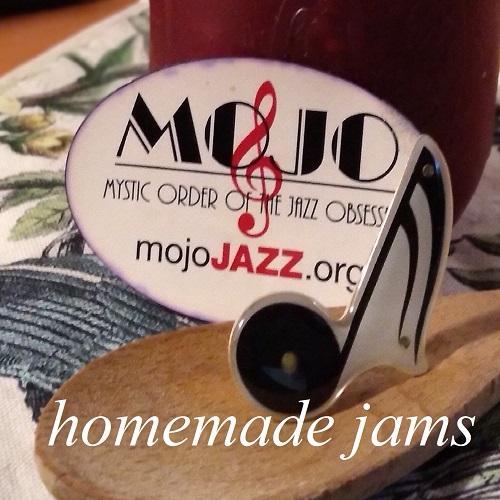 Mobile's Mystic Order of the Jazz Obsessed (MOJO) is holding a Jazz Jambalaya on October 25. What MOJO calls "a musical celebration of jazz trombonists" starts at 6 p.m. at Club 601 @ The Elks in Mobile. The group performing, "Bechtel's Bones," features Dr. Arie VandeWaa, assistant professor of Trombone and Music Business at the University of South Alabama, joined by Jack Cassidy (keyboard), Mike Lyle (saxophone), Dave Webb (bass) and David White (drums). Admission is $10 for members and $15 for guests. 
Subscribe to our weekly newsletter
Sign up here for free to get Bay Business News email newsletter every Friday.