Foley Buys 82 Acres, Looks To Add More With GOMESA Money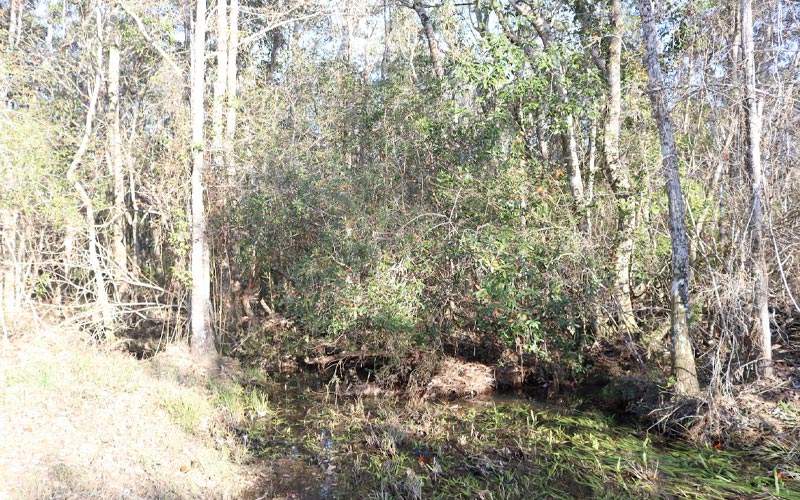 FOLEY, Ala. — According to city officials, with the addition of approximately 82 acres to Foley's Graham Creek Nature Preserve and plans to add more property, the preserve has become one of the largest municipal nature preserves in Alabama, Gulf Coast Media reported. Foley Mayor Ralph Hellmich said the city has used a $3-million grant through the Gulf of Mexico Energy Security Act (GOMESA) to buy property on the west side of the reserve on Wolf Bay Drive. With "560 acres, plus or minus now," Hellmich said, "it is a strategic addition to [the] park in that it protects [its] western border." While the $3-million grant was announced in 2020, an additional $2.5 million in GOMESA funds was approved for Foley last year. That money will be used to buy more property, with one possible addition being the purchase of wetland property south of the park, which includes pine savannas, bottomland wetlands, mixed forests, tidal marshes, rare carnivorous plants and wildflowers, a canoe and kayak launch, trails, disc golf courses, picnic areas and an interpretive center.
Subscribe to our weekly newsletter
Sign up here for free to get Bay Business News email newsletter every Friday.