Weeks Bay Plantation Hosts Harvest Night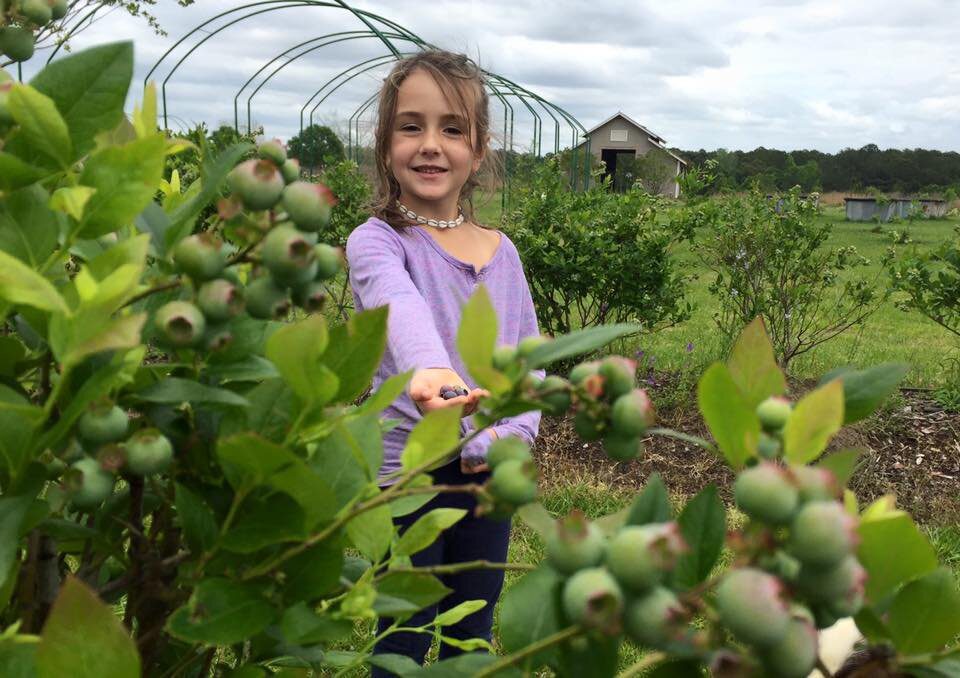 The first of three Weeks Bay PlantationHarvest Nights Festivals for 2021 will be on May 15 at 9 a.m.-8 p.m. at the Fairhope farm with organic blueberry picking, local vendors, food trucks and live music from Fairhope-based folk group Gypsy Spark. The band will perform at 5-8 p.m. Admission is $10, except for children 12 and under, for whom it is free. Blueberry buckets will cost $25 for 3-gal. and $50 for 6-gal. options.
Ready to Subscribe?
Get weekly updates delivered right to your inbox.