Elberta's Sportsplex Construction Update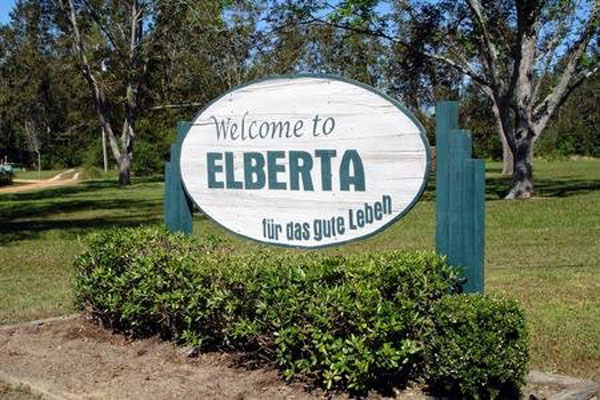 The under-construction Sportsplex in Elberta will soon have lights placed in fields one (a large baseball field) and six (a softball field), according to The Onlooker. Planned completion of the fields is in February 2021, which would allow Elberta High School seniors (part of its first senior class) to play at their hometown fields. Sixteen light poles have been ordered for the lights. Once these prioritized fields are complete, the project's next phase of preparing an additional three baseball fields for Little League use will commence.
Ready to Subscribe?
Get weekly updates delivered right to your inbox.