Big Brothers Big Sisters Launches Brand Campaign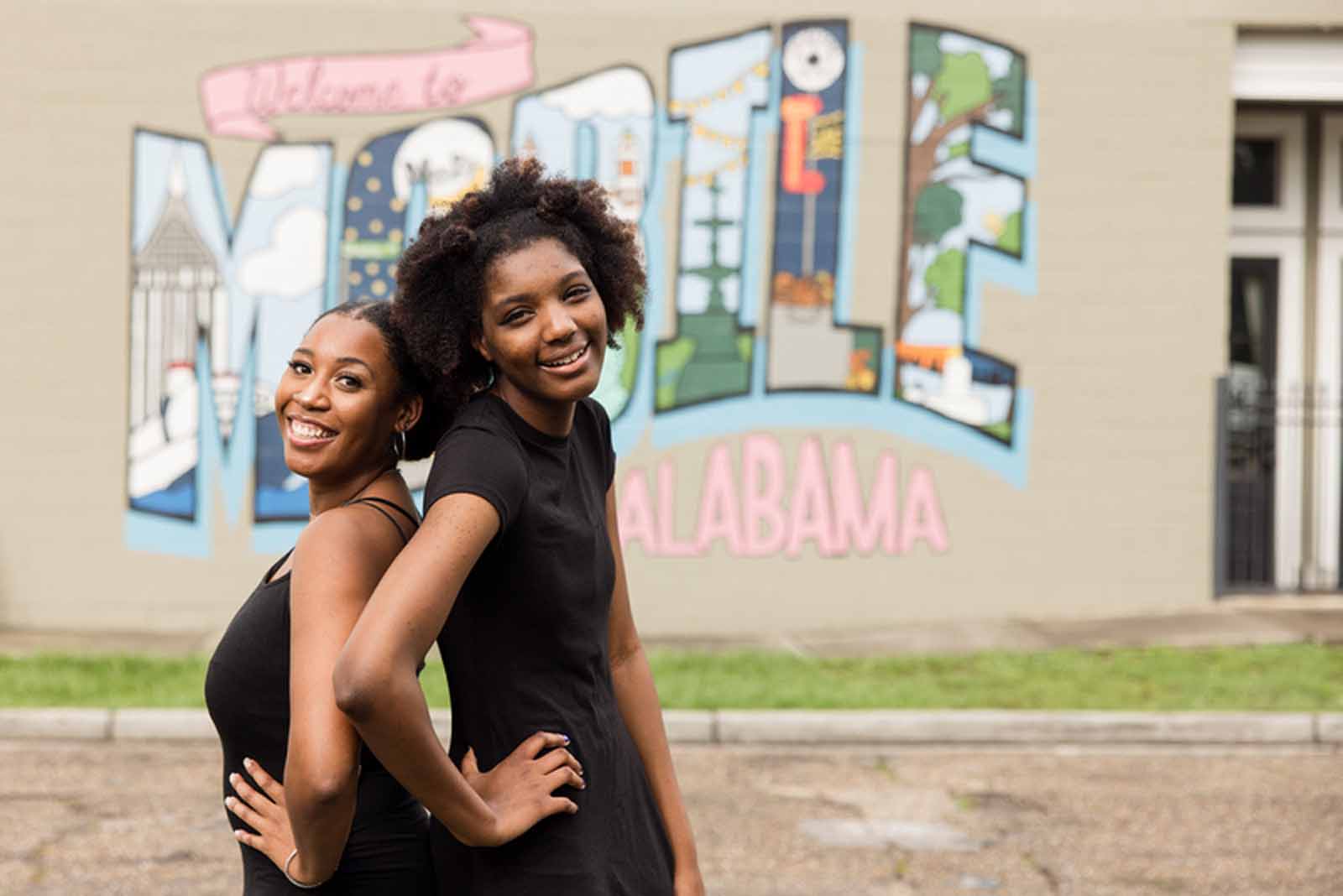 Big Brothers Big Sisters (BBBS) of the Central Gulf Coast (BBBSCGC) has launched a new brand campaign, "It Takes Little to Be Big," to challenge the myths and shift perceptions of mentoring and why now, more than ever, mentorship is critical to childrens' success. BBBSCGC said one in three children in America grows up without a sustained, positive adult mentor in their lives and that dozens of kids are on the waitlist for a mentor at BBBSCGC. Understanding the critical need, BBBSCGC said it is set to engage and galvanize BBBS alumni and supporters to highlight the mentorship moments that inspire potential and encourage volunteers to help bridge the gap between people and possibility. The campaign features a new BBBS public service announcement (PSA) and creative content that features real "bigs" and "littles" engaging and showing the power of little moments that make a big impact. Additionally, singer, songwriter and philanthropist Aloe Blacc has released an original song and campaign anthem "Never Let You Down," available for download on all streaming platforms. A cornerstone of the campaign is "A Million Little Moments," a digital storytelling initiative that invites the community to share pivotal mentorship moments and experiences, no matter how small, using the hashtags #BeBIG and #BiggerTogether for each story. This tapestry of stories will serve as a testament to the significant impact and universality of mentorship moments.
Subscribe to our weekly newsletter
Sign up here for free to get Bay Business News email newsletter every Friday.