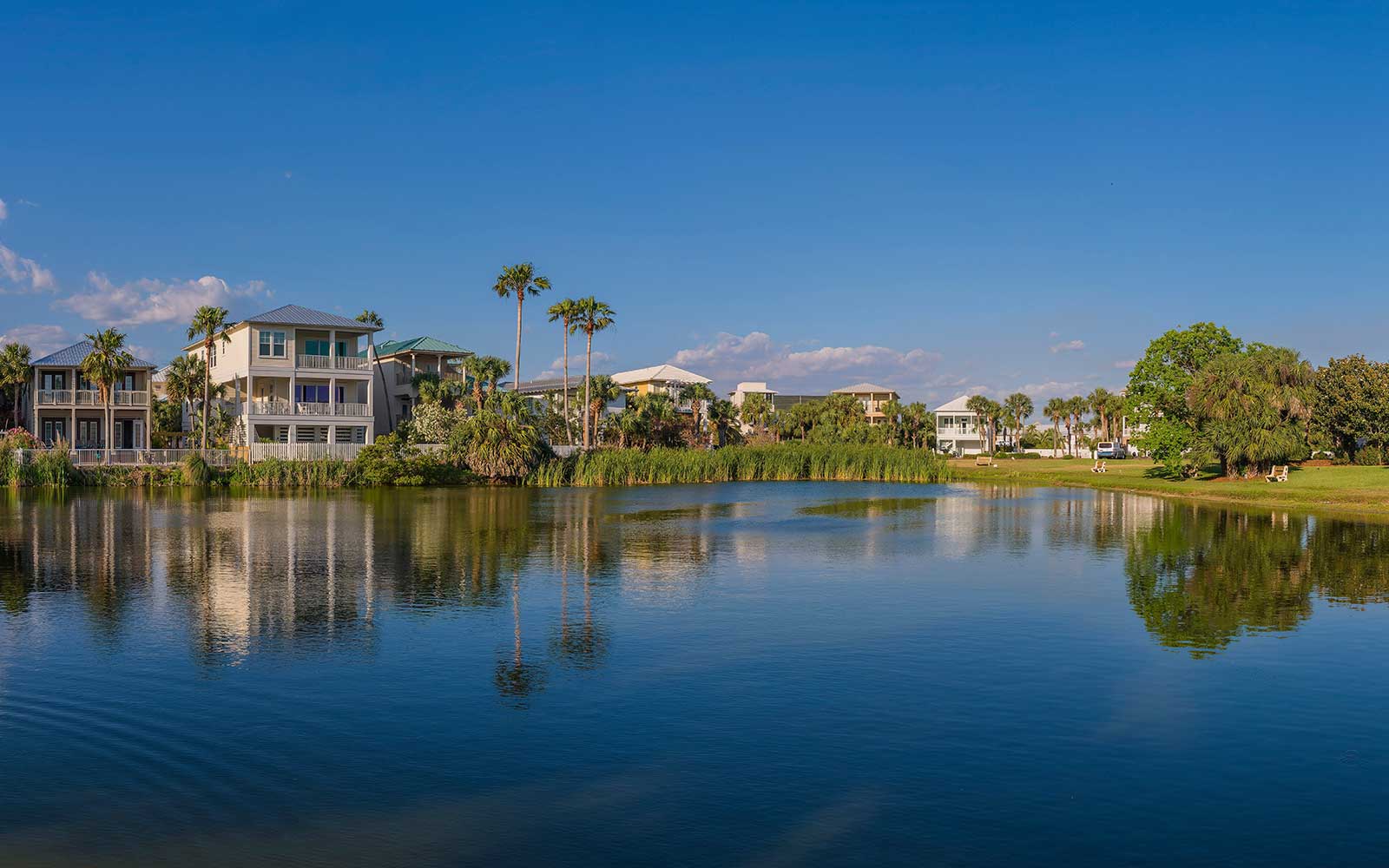 According to
AL.com
, investors paid $700,000 for 3.5 acres at 26210 Juniper Street in Foley near the Foley Sports Tourism fields, according to Austin Hynson of Crimson Land Development, who represented the sellers. The property is scheduled for a hotel site. Jacob Napper of Gulfbelt Properties represented the buyers. Also in Foley, watch for Ocean Marine, a boat dealership, to develop a new business on 4.2 acres just west of Highway 59 and north of County Road 10, according to city planners. South of County Roads 26 and 65 in Foley, developers are seeking to zone 619 acres as a planned industrial district to build a solar farm to be used to generate solar power from solar panels, according to the Foley Planning Commission. The commission also said that Fairhope's Bayshore Christian School has received site plan approval to build a school for grades 7-12 on a 25.5 acre site west of County Road 13 near Daphne and the Belforest community.
Subscribe to our weekly newsletter
Sign up here for free to get Bay Business News email newsletter every Friday.