Eastern Shore Chamber Names Young Professional Of The Year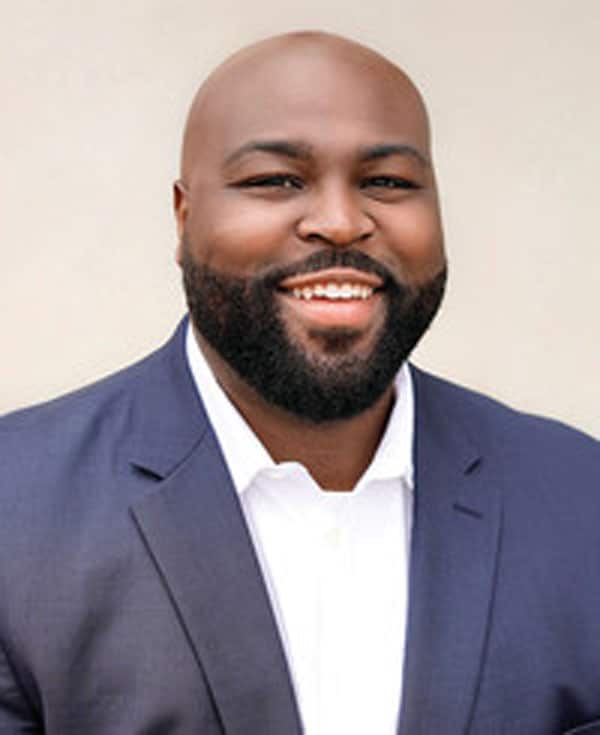 State Farm agent Randon Carnathan was recently named Eastern Shore Chamber of Commerce 2020 Young Professional of the Year. Presented by Riviera Utilities of Foley, the honor is an award for an ambassador who serves "many hours each month representing the Eastern Shore Chamber of Commerce, acting as [a liaison] between the chamber board, staff and the chamber membership," the chamber said. A Young Chamber board member, Carnathan has served as an insurance agent, salesman and risk manager for State Farm at its Spanish Fort office for more than six years. He is a Management graduate of the University of South Alabama.
Ready to Subscribe?
Get weekly updates delivered right to your inbox.