Professionals on the Move
Professionals on the Move
Attorney with years of experience in real estate law and a licensed realtor in Alabama.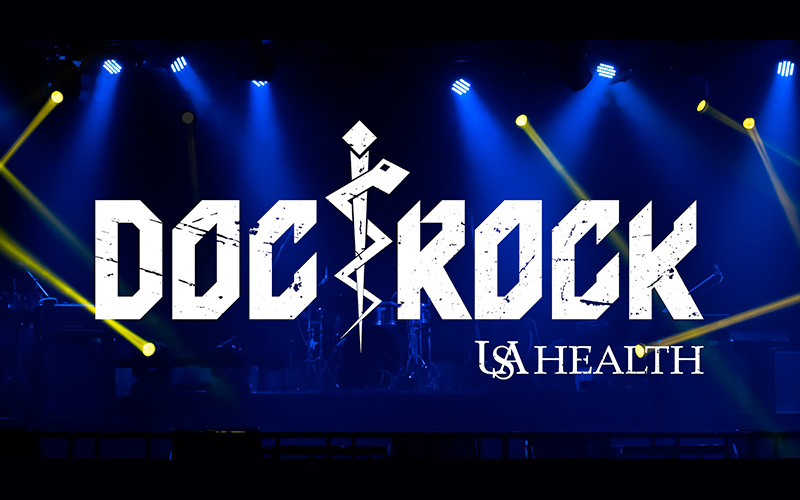 Five bands have been selected as finalists for the inaugural Doc Rock concert, to be hosted by USA Health at Soul Kitchen in Mobile on…
Read More...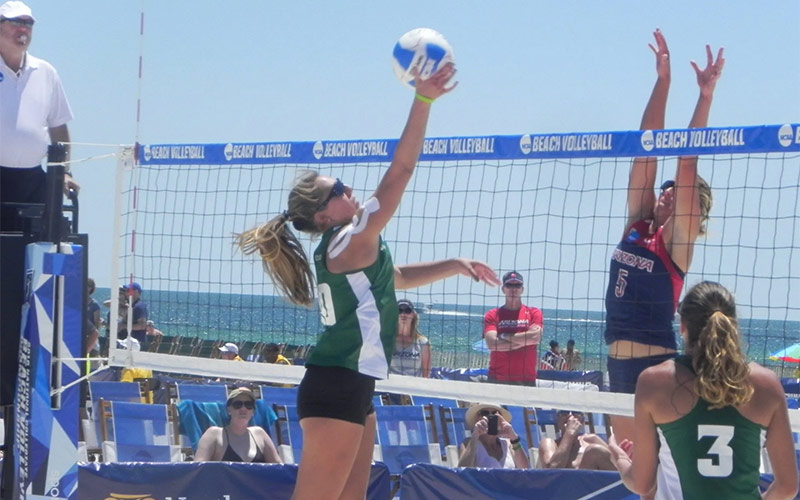 The National Collegiate Athletic Association (NCAA) Beach Volleyball Championship Tournament will expand from eight to 16 teams beginning with the next tournament in Gulf Shores,…
Read More...