New Leadership At Gulf And Meaher State Parks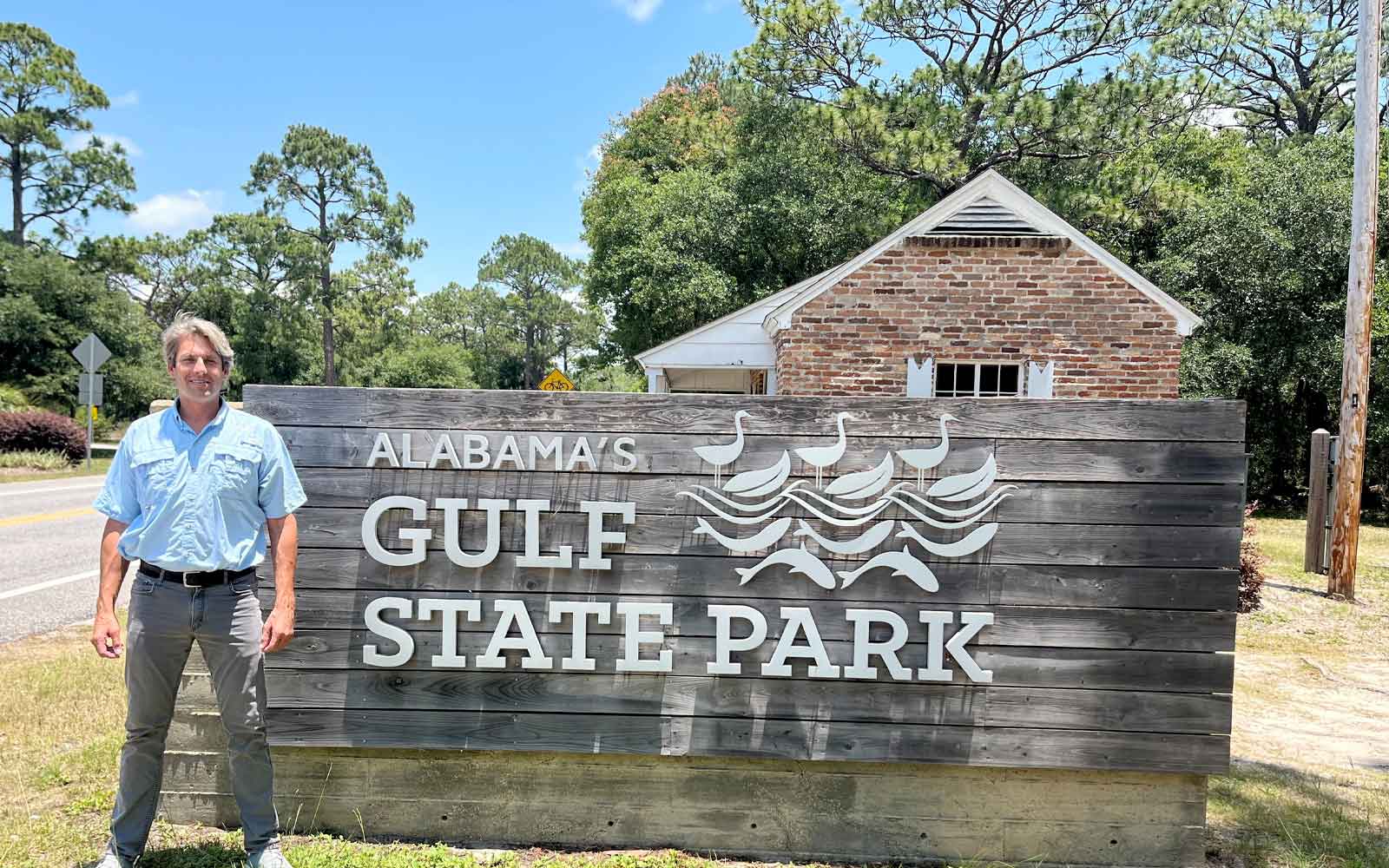 GULF SHORES, Ala. — The Alabama Department of Conservation and Natural Resources (ADCNR) has announced that Matt Young of Gulf Shores has been named Southwest District superintendent for ADCNR's State Parks Division. In addition to managing daily operations at Gulf and Meaher state parks, Young will work closely with State Parks staff and community leaders to strengthen local partnerships and promote both parks as world-class vacation destinations. Previously, Young served as assistant director of Recreation and Cultural Affairs for the City of Gulf Shores, where he supervised department staff, oversaw the operation of public beaches and other recreational facilities, developed partnerships with local and regional organizations and businesses, and helped develop and implement the city's parks and recreation master plan. Young has also served as commissioner of the City of Gulf Shores Planning Commission since 2019. He earned a BS in Anthropology from the University of Arizona and an MS in Recreation and Park Administration from Eastern Kentucky University. Originally from California, he has lived in Gulf Shores since 2015. Young joins the Alabama State Parks Division as Gary Ellis, Gulf State Park's Director of Community Relations and Administration, retires. Ellis has served as community liaison for Gulf State Park since 2019. During his tenure, he helped coordinate the establishment of the park's lodge, assisted in the planning for new park amenities and worked to position the park as an international ecotourism destination.
Subscribe to our weekly newsletter
Sign up here for free to get Bay Business News email newsletter every Friday.